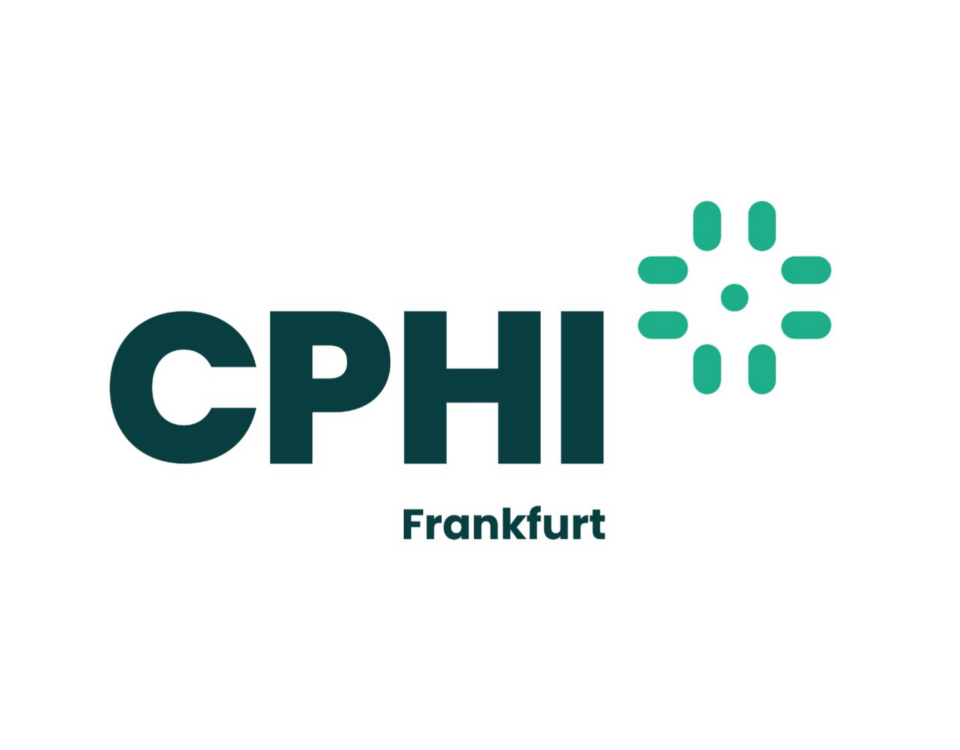 CPhI Worldwide has been bringing the pharmaceutical industry together for more than 30 years! This year CPhI Worldwide becomes CPhI Frankfurt – from 1st till 3rd of November all pharmaceutical professionals gather at the fair in Frankfurt.
As the biggest international pharma industry event CPhI creates endless opportunities to connect, network, learn and do business for pharma professionals from all over the world. TBD has participated in CPhI numerous years (even during COVID-19 crisis – when the event was happening online). Each event has given us many valuable contacts!
When at the event, you'll find TBD Pharmatech at stand 110G42, zone API. Come and meet us there! TBD is represented by Chairman of the Board Andrus Tasa, CBO Olga Tšubrik, Head of Sales Department Anneli Lainela, Karl-Ernst Saal from Sales Department and Head of Quality Assurance Ain Uustare.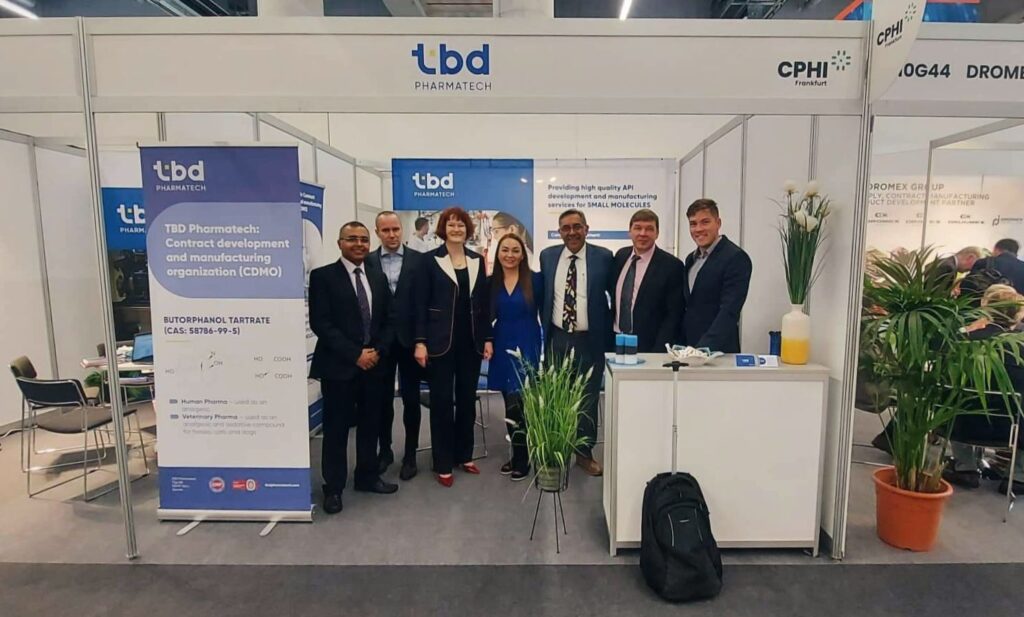 Leave a reply