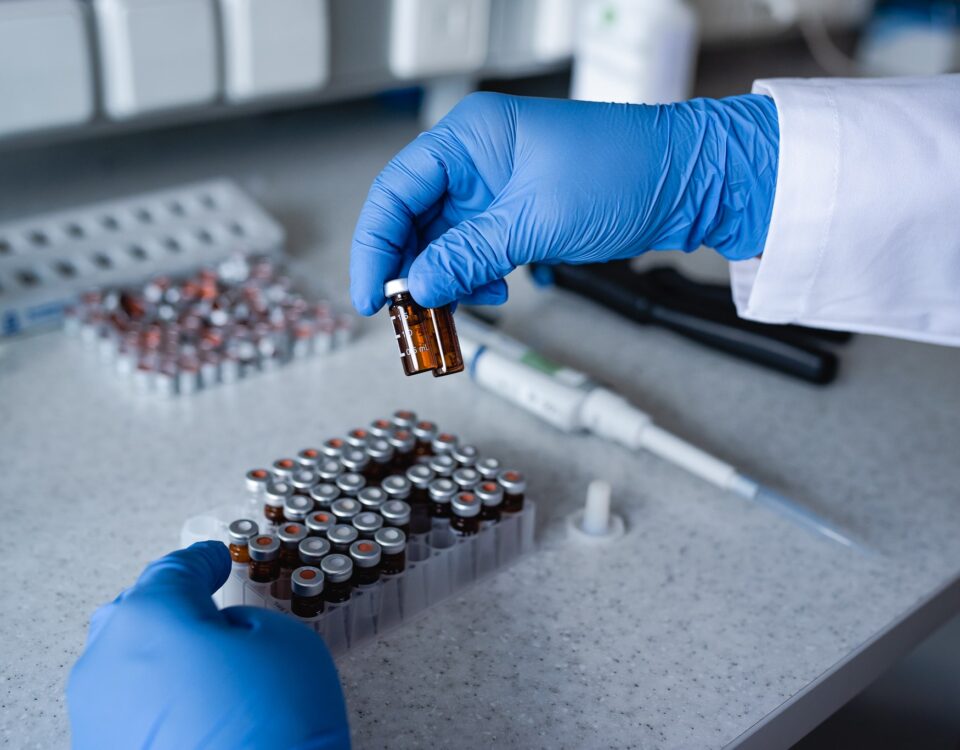 Lately the shortage of medicines and health products has become an important topic everywhere around the world. Health professionals from European countries, as well as from Canada and US have been warning about potential medicine shortage. In the end of December such effect were clear in Estonia too when antipyretic syrups were nowhere to be found. At the same time doctors needed to find alternative treatments for patients in need for some specific antibiotics since they were also short in supply.
Causes of shortages
The supply chain disruption in pharmaceuticals is actually nothing unprecedented. However, the past few years have created conditions for the perfect storm. The first great challenge was the COVID-19 crisis that brought out how vulnerable is the supply chain of medicines and healthcare products. The vast majority of world's supply of active pharmaceutical ingredients is produced in China and India. As the medicine market is connected globally the disruptions in the manufacturing of medicinal products in Asia will always be noticeable everywhere in the world. Year 2022 added Russian invasion to Ukraine creating even more disruptions in the functioning of pharmaceutical industry. Large unexpected increase of demand for certain medicines, rapid need to find new partners and logistic solutions to mention only a few of them.
Actions in EU and Estonia
On the bright side, these problems have drawn attention to the importance on sustainable medicine policy. It seems like that has lead to actual results in both EU and in Estonia. In 2021 European Commission launched a directorate-general The Health Emergency Preparedness and Response Authority (HERA) – a department with a mission to prevent, detect, and rapidly respond to health emergencies. Hence, the EU has taken actual steps in order to prepared better for the upcoming crisis.
Estonia has also taken action to increase readiness for the unexpected. The Estonian Stockpiling Agency (Eesti Varude Keskus) started operating in July 2021, the proper stockpile of health care stocks as a part of it. In addition, the very first official document about medicine politics was created in 2022 and presented to the public in the beginning of 2023. This is a strategic document (Ravimipoliitika 2030) that brings together all development directions of the medical field. TBD Pharmatech contributed to compilation of this document as we are an active member of The Association of Pharmaceutical Manufacturers in Estonia (Ravimitootjate Liit).
TBD Pharmatech's field of activity is in the very beginning the whole medicine production chain as we are developing and producing API-s. Nevertheless we are pleased to see the developments in that area. The support and help from EU and states is very important to all companies active in the pharmaceutical industry. TBD is happy to see that both European Commission and Estonian Ministry of Social Affairs have turned their focus to solving the issues of accessibility of medicines and health products.
Leave a reply