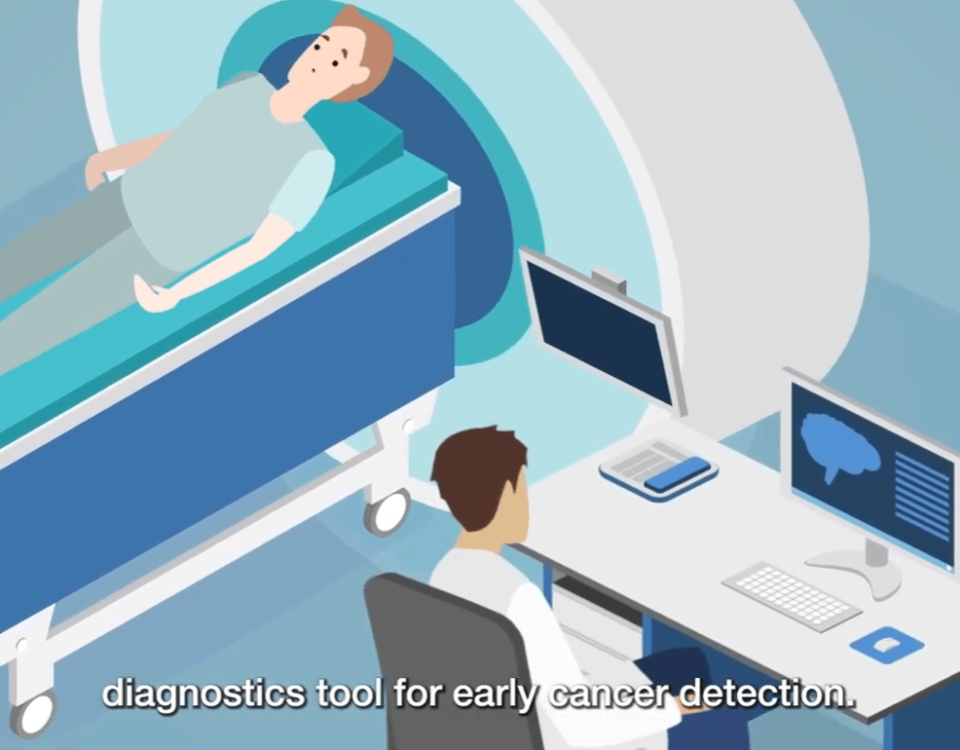 TBD Pharmatech worked on a PET-diagnostics project together with Latvian partner SIA PharmIdea from 2017 until 2019. The main objective of the Project was to develop a PET-product used in Positron emission tomography-computer tomography (PET-CT) for cancer, Alzheimer or Parkinson diagnostics. The outcome of the Project was final dosage form of the PET-product with all the documentation package, necessary for its implementation in nuclear medicine centers and hospitals. After the first Product has been developed and marketed, TBD and PharmIdea plan to continue the cooperation and develop the next PET-diagnostics and other products for oncology studies, studies of Alzheimer and Parkinson disease and seek the marketing channels to reach the hospitals worldwide.
Here is a great overview in form of an animated video clip about the project.
Read more about TBD Pharmatech's collaboration project from our blog.
Leave a reply